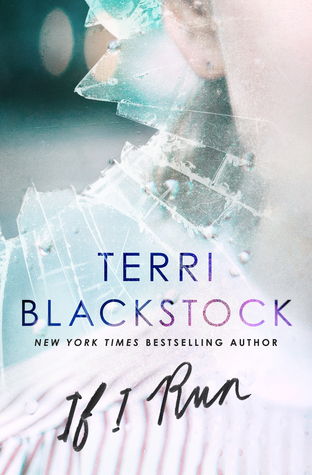 Book Description:
Casey knows the truth.
But it won't set her free.
Casey Cox's DNA is all over the crime scene. There's no use talking to police; they have failed her abysmally before. She has to flee before she's arrested . . . or worse. The truth doesn't matter anymore.
But what
is
the truth? That's the question haunting Dylan Roberts, the war-weary veteran hired to find Casey. PTSD has marked him damaged goods, but bringing Casey back can redeem him. Though the crime scene seems to tell the whole story, details of the murder aren't adding up. Casey Cox doesn't fit the profile of a killer. But are Dylan's skewed perceptions keeping him from being objective? If she isn't guilty, why did she run?
Unraveling her past and the evidence that condemns her will take more time than he has, but as Dylan's damaged soul intersects with hers, he is faced with two choices. The girl who occupies his every thought is a psychopathic killer . . . or a selfless hero. And the truth could be the most deadly weapon yet.
My Thoughts:
Great start to a new series! Casey's best friend is murdered and she is the prime suspect. She goes on the run and is searching for the truth. Dylan has PTSD but is hired to find Casey so justice can be served. The more he looks into it, the more it doesn't add up. Casey doesn't seem like a killer. Casey is having to stay one step ahead to stay alive and free. Her own search is bringing more questions than answers.
I love the characters the author brings to us in this book. Dylan is damaged but so amazing. Casey is so smart and has been through so much. The story grabs you at the start and you won't want to put it down until the end. There were several twists that caught me off guard and I HAD to find out what happened next. So not thrilled with the ending but impatiently waiting for the next book in the series to come out!
It was a 5/5 for me and I cannot wait to see what happens next.
Thank you to the publisher for the review copy of this book. I received this book in exchange for an honest review and the opinions stated above are 100% mine.