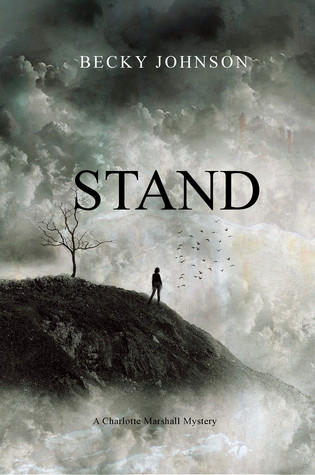 Book Description:
Charlotte Marshall survived a nightmare. But moving forward past the trauma is a daily battle. Self-defense training, a high security home, and a trusted circle of family and friends help her improve. But fear still lives. Charlotte can't lean on ritual and routine forever. She must stand on her own.
Desperate to move on Charlotte finds hope in volunteering with FindMe, an organization dedicated to finding people who are missing and helping their families. Her first case ends up being more than she bargained for and Charlotte soon learns that a little hope can be a dangerous thing.
She is strong. She is smart. But new threats come. A new danger lurks. Someone evil wants to destroy her.
The FBI has no answers.
A man is missing. His family deserves the truth.
But Charlotte is not alone in this new quest. Her sparring partner, Skeet, is far more complicated than he appears. Together they search for a missing man and discover that death is never far away. Death haunts, the truth taunts, and answers are just out of reach.
Charlotte will have to choose to stand and fight or to give in to the fear that waits for her.
My Thoughts:
Great continuation of the series! This book picks up a few months after the first book in the series 'Run'. Char hasn't gotten over what she went through but wants to move past it. New home, self-defense, and surrounded by family/friends, this is how she is coping. Then she starts volunteering, looking into missing persons cases and her first one pulls her in.
I loved how realistic the author made the main character in Run and she just continued that in this book. The story was great, there was plenty of mystery and suspense throughout. The author made you feel for the families of the missing and see how hope is a good and bad thing. Add to it, the past coming back to haunt you! I will absolutely read more from this author.
This is a 5/5 for me. I loved reading more about Char.
Thank you to the author for the review copy of this book (via PUYB). I received this book in exchange for an honest review and the opinions stated above are 100% mine.