About the Book
Book: Going South
Author: Marsha Moston
Genre: Christian nonfiction—humorous, inspirational, Christian-living memoir
Release date: January 2021
When Bob and Marcia Moston told their friends they were moving south, they meant it as a
geographical move. They didn't expect their plans to go south too.
Trusting his wife's previously sound judgment, Bob agrees to have Marcia go ahead of him and pick out a house—an efficient, low-maintenance one. It was a good plan. If only Marcia had stuck to it.
But when she veers from the plan, the couple find themselves overwhelmed with the consequences of a seemingly bad decision. Marcia looks for encouragement in the story of Jacob—the patriarchal bad boy, remembered more for the predicaments he got himself into than for his commendable deeds—and the God who is not deterred by our plots, plans, stratagems, and side trips.
Written with heart, humor, and biblical insight, Going South—with the God of Jacob's and My Mistakes offers hope and encouragement to those who find their lives upturned by a geographical move, a chaotic economy, a backfired dream, or just a plain bad choice.
My Thoughts:
I think this is a book that lots of people would enjoy. It isn't a very long book so its a quick, enjoyable read. This author does a wonderful job mixing the elements of this book into a wonderful thing that I greatly enjoyed. The story of Jacob is woven in to her own crazy mistakes and God guided life.
I have to admit that I laughed quite a bit and at the same time felt a lot of connection with the book. Going South was supposed to be a physical move, but it was so much more. I love the personal stories and how completely honest and open they are. For me, the whole thing just worked wonderfully and I really enjoyed it.
4/5
Thank you to the author/publisher for the review copy of this book via Celebrate Lit. I received this book in exchange for an honest review and the opinions stated above are 100% mine.
Click here to get your copy!
About the Author
Marcia Moston, the award-winning author of
Call of a Coward—the God of Moses and the Middle-Class Housewife,
has contributed to several magazines, anthologies, and newspaper columns. She loves to write about the possibilities of life in the hands of a very real God. Marcia teaches workshops in narrative nonfiction and makes home in South Carolina with her Bob.
More from Marcia
We were no superstar, sledgehammer-wielding, Fixer Upper Chip and Joanna Gaines. But I was confident my husband and I could handle the repairs that the house I had bought needed. After all, we were handy—solid do-it-yourselfers, excited about starting a new phase of life in a part of the country we'd never lived.
Armed with enthusiasm, experience, and degrees, we didn't anticipate any problems finding jobs or making friends. And I certainly didn't anticipate I'd be hanging telephone directories on doorknobs or stuffing vending machines to make ends meet. But our ravenous little fixer-upper had a bigger appetite than we expected and was devouring our funds in record time.
Before long we began to realize we'd left life as we knew it somewhere north of the Mason-Dixon Line. I wondered if, instead of running strong to the finish line of our lives, we would be crawling across it, covered in sheetrock dust and regrets.
It's one thing to suffer for a noble cause, but quite another when you find yourself in messes and muddles of your own making time and time again. Like Jacob, some of us have to wrestle an angel of the Lord all night before we get to the end of ourselves and trust that the Lord can and will orchestrate all he's appointed for us.
I wrote about our southern saga foibles in Going South with the God of Jacob's and My Mistakes as an entertaining reminder for all of us trying to find our way home, that even when we make bad decisions and big mistakes, the Carpenter of Nazareth can fashion something beautiful from the dust and debris we trail behind.
Blog Stops
Book Reviews From an Avid Reader, June 28
Musings of a Sassy Bookish Mama, June 29
Because I said so — and other adventures in Parenting, June 30
Debbie's Dusty Deliberations, July 1
Texas Book-aholic, July 2
Mary Hake, July 2
Inklings and notions, July 3
Cats in the Cradle Blog, July 4
For Him and My Family, July 5
deb's Book Review, July 6
HappyWhenReading, July 6
Locks, Hooks and Books, July 7
Ashley's Clean Book Reviews, July 8
A Modern Day Fairy Tale, July 9
Truth and Grace Homeschool Academy, July 10
Happily Managing a Household of Boys, July 11
Giveaway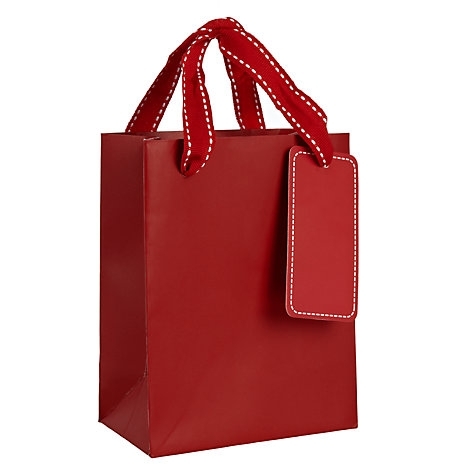 To celebrate her tour, Marcia is giving away the grand prize package of an All-Things-South gift box!!
Be sure to comment on the blog stops for nine extra entries into the giveaway! Click the link below to enter.
https://promosimple.com/ps/10e09/going-south-celebration-tour-giveaway