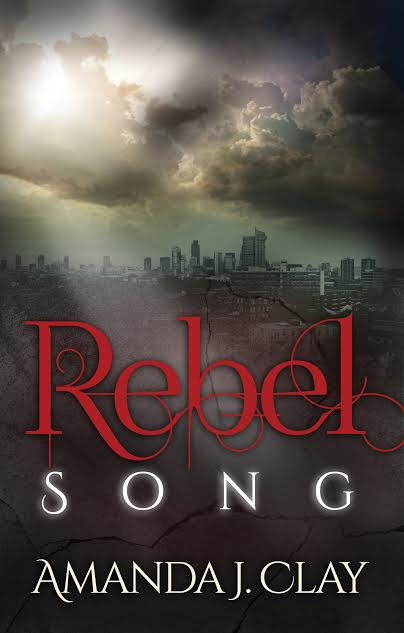 Book Description:
Caught on opposite sides of a budding civil war, a
rebel
leader and a modern day princess fight to save their country from a corrupt Minister General in a fictional Central Europe.
The once prosperous European nation of Arelanda has been plagued with poverty and corruption since the failed rebellion tore it apart. Now,
rebels
stir again in the capital's underbelly, vowing to depose the monarchy and overturn the unjust government.
Seventeen-year-old Rogan Elwood, son of a
rebel
leader executed for treason after the first rebellion, has borne a tainted legacy his entire life. As he is pulled deeper into conflict, Rogan must face his calling in the future of the
rebel
cause—waging his want for peace against his desire for vengeance. Everything changes when he falls for Elyra—modern, idealistic and determined to bring Arelanda a better future. She also just happens to be next in line to the throne—if the corrupt Minister General doesn't beat her to it.
Caught in the midst of a budding civil war and surrounded by enemies on every side, Elyra and Rogan must fight to save themselves and their country.
My Thoughts
I really liked this book. Rohan is the son of a former rebel leader, who had been executed. He is now a big part of it. Elyria is the princess in the land. Their paths shouldn't cross much less the two of them fall in love. The country is fractured and the two are on opposite sides of the coming war. It is impossible
To know who to trust or not trust.
I'm not sure what I was expecting from this book but it wasn't the mix that I got. This book has a blend of romance, suspense, twists and turns that you won't want to put it down. There were parts that got to be a bit much and I skimmed but overall I really liked it. There was a bit of instant love between the two but not in a bad way. The ending though!!! Now I cannot wait for the next book.
It was a 4/5 for me.
Thank you to the author/publisher for the review copy of this book (via PUYB). I received this book in exchange for an honest review and the opinions stated above are 100% mine.