[Insert Tour Banner Here]
About the Book
Book:
6 Hidden Behaviors that Destroy Families
Author:
Dr. Magdalena Battles
Genre:
RELIGION / Christian Living/Family & Relationships
Release Date:
June 9, 2020

Families are complicated.

There is no such thing as a perfect family…or an easy family. We all make mistakes that hurt or disappoint our family members, and we've all been hurt or disappointed by those we love.
Within our human makeup is a deep and basic need for healthy family relationships. Family was designed to provide us with love, a feeling of belonging, a shared history, traditions, comfort, affection, quality time, feedback, learning, and a safety net. When our family fails to provide for these needs, we feel a deep sense of loss.

6 Hidden Behaviors That Destroy Families by Dr. Magdalena Battles addresses the top conflicts in extended families that cause relationships to become strained, disjointed, or broken. These hidden behaviors are: criticism, gossip, lack of inclusion, deception, refusing to accept differences, and a failure to apologize and forgive. Dr. Battles provides practical tips and solutions based on research, biblical principles, and her own observations of what has worked in families.

Most families have some dysfunction, causing pain, damage, and division. While every family has problems, what really matters is how we deal with those issues. Are we working in a way that heals and resolves problems, or are we allowing them to fester, divide, and explode, causing tremendous damage to our relationships? Families are always in a state of change, and they are a work in progress. But they can function in a way where love, support, belonging, and kindness are exemplified and practiced.

Doing nothing about our family conflicts often contributes to the problems. The healing in your family can begin with you. To have a family that is loving and supportive, you need to be part of the solutions and healing. You just have to take those first steps! It is a process, but the result will be happier lives and more fulfilling relationships.

My Thoughts:
This book hit home for me on several levels. People are all different and God intended us to live as families. In doing that, we have to accept our differences and realize there will be conflict. There are some very good tips for dealing with multiple situations.
It may be that we are the problem, it may be that we are the only ones trying. Either way there are some tips and healthy ways to deal with the issues. It is heartening to know that it is a problem for more than just my family but at the same time it is really sad. I plan to put some of the tips to good use in my life and recommend this book to anyone and everyone.
It was a 5/5 for me.
Thank you to the author/publisher for the review copy of this book via Celebrate Lit. I received this book in exchange for an honest review and the opinions stated above are 100% mine.
Click here to get your copy!
About the Author
Dr. Magdalena Battles is a writer and conference speaker whose specialties include parenting, child development, family relationships, domestic violence, and sexual assault. She shares her real-life experiences and professional insights on her website, LivingJoyDaily.com, and on Lifehack.org, where she was named one of their top writers. She is also the author of
Let Them Play: The Importance of Play and 100 Child Development Activities
(September 2019). Dr. Battles earned a bachelor's degree in child psychology and a master's degree in professional counseling, both from Liberty University, and a doctorate in Clinical and Academic Psychology from Walden University. She has also completed post-graduate studies on "Technologies in Education" at Harvard University. While she may seem all business, in her spare time, she enjoys camping with her family, visiting national parks, reading nonfiction, decorating, organizing, shopping, spending time with extended family, and incubating/raising Silkie chickens. She is also an active volunteer in her community and church. Dr. Battles and her husband, Justin, reside in Texas, where they are raising their daughter, Brielle, twin boys, Alex and Charlie, a dog named Max, and a Silkie chicken named Marshmallow.
More from Magdalena
While every family has its problems—some minor, some major—what really matters is how we deal with these issues. Are we working to heal and resolve the conflicts, or are we allowing them to fester, divide, and explode, perhaps causing irreparable damage to our relationships? The six hidden behaviors that destroy families are described as "hidden" because we often ignore, deny, or cover up our family issues. The family unit is a living organism, never remaining the same. Sometimes, it is healthy and working well, and other times, it is not as healthy or functional. All it takes is one person to start a trend of love, compassion, and support that can change generations to come.
Blog Stops
Giveaway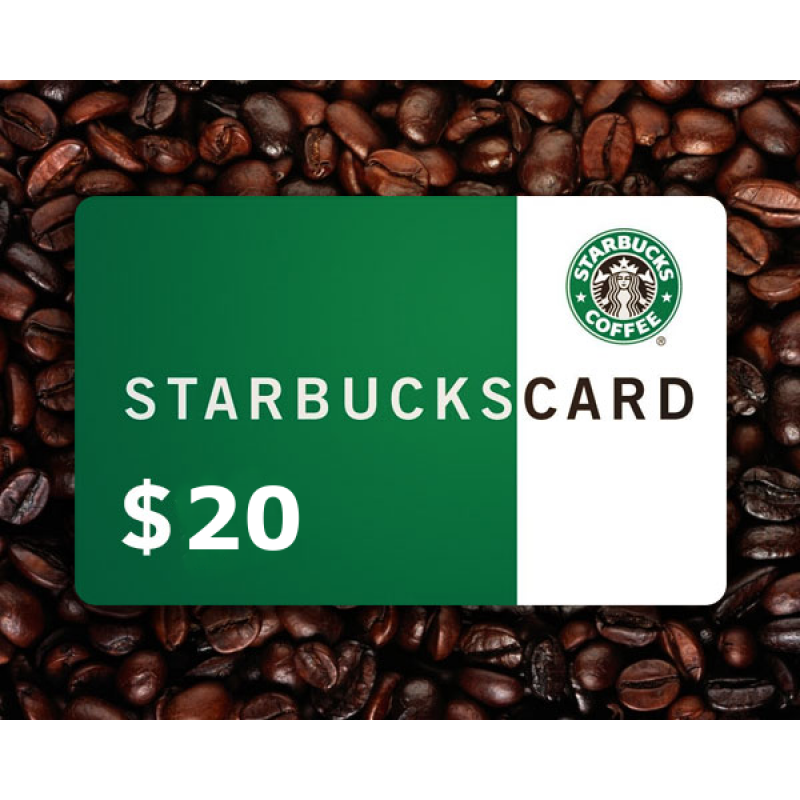 To celebrate her tour, Magdalena is giving away the grand prize of a $20 Starbucks gift card!!
Be sure to comment on the blog stops for nine extra entries into the giveaway! Click the link below to enter.